Following the release of thousands of messages from neo-Nazi Discord chat rooms by Unicorn Riot, scores of white nationalists scrambled to cover up their dirty little secrets. One of those white nationalists went by the alias "DocCLAR." Even though DocCLAR was easily identified following the leak, this news did not receive the attention it deserved. Recently, however, we discovered that "DocCLAR," a former US Navy physician, had decided to drop anchor at his hometown of Hixson, Tennessee, where he has joined a medical practice. In light of this discovery, we feel it is high time to revisit this neo-Nazi Navy doc. Give a hearty "ahoy" to Doctor (Lieutenant Commander) Joseph Christopher Cihlar, D.O.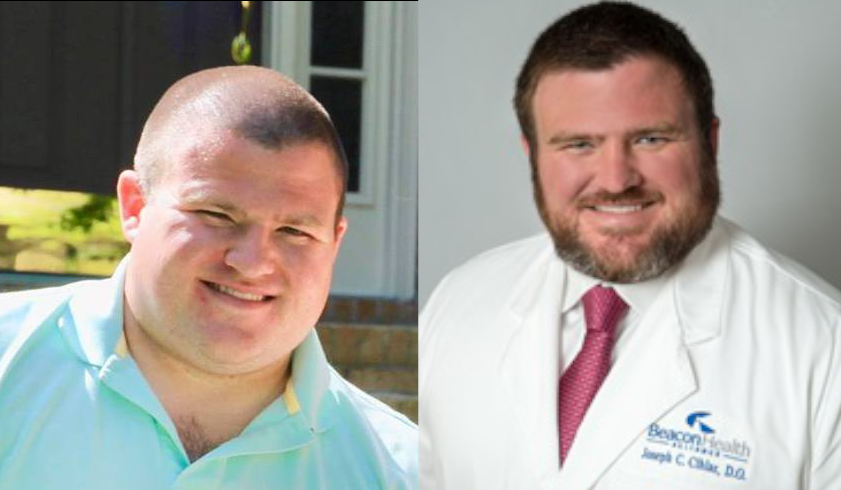 "DocCLAR"
Across the internet, Joseph Christopher Cihlar for years used the not-too-original alias of "DocCLAR." This included his activity on the chat platform Discord, where he was found in the Discord Leaks providing clues to his real identity, such as his location at the time (Jacksonville, North Carolina) and his plans to return to the Chattanooga, Tennessee area in the future.
These chats also detailed planning and organizing for the August 2017 white supremacist "Unite the Right" rally in Charlottesville, Virginia. While Cihlar/"docclar" appears to not have attended the rally itself, he provided monetary support for others to attend.

In an effort to provide more monetary support for white nationalists to attend the rally, Cihlar also participated in a scam designed to avoid violations of GoFundMe's terms of service by disguising their campaign as a "family reunion." (Link to archive [here]).

In these Discord chats Cihlar additionally discussed ways to recruit more people into white nationalist movements, focusing on young men in the military and public safety sectors.

Joseph Cihlar was also a prolific Twitter user. Usually posting under the handle "@DocCLAR," he tweeted a steady stream of racist, anti-Semitic, homophobic and transphobic content.
Cihlar also posted under other Twitter handles with the same Twitter account. We know this because the numerical Twitter ID 928061535762763776 was the same for the accounts "@MikeEnogsBlack, "@8HourJuice, "@8HrJuice" and "@DocCLAR."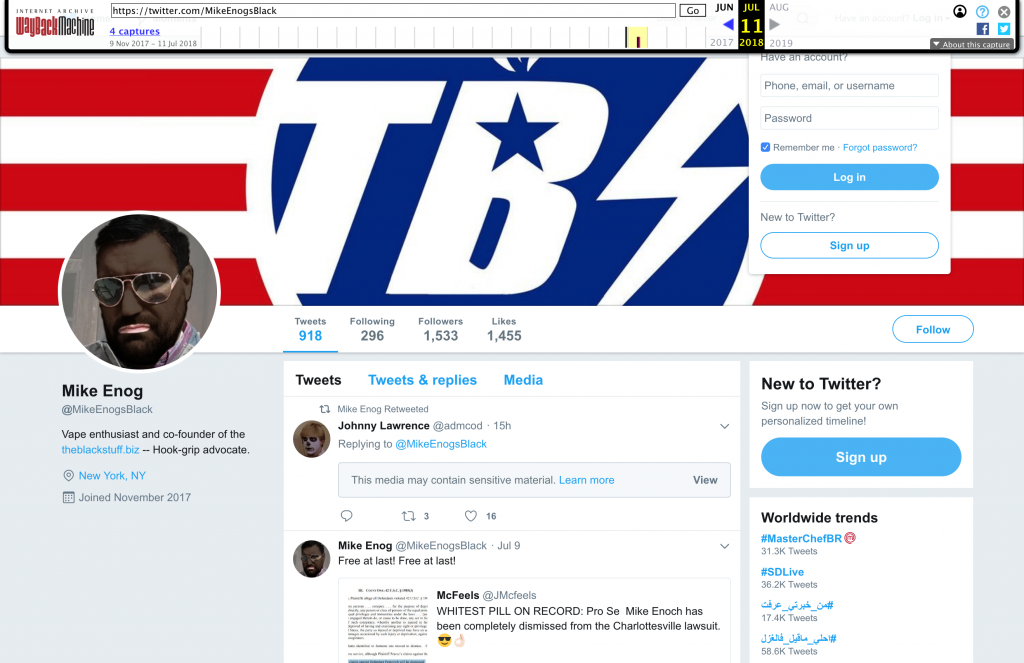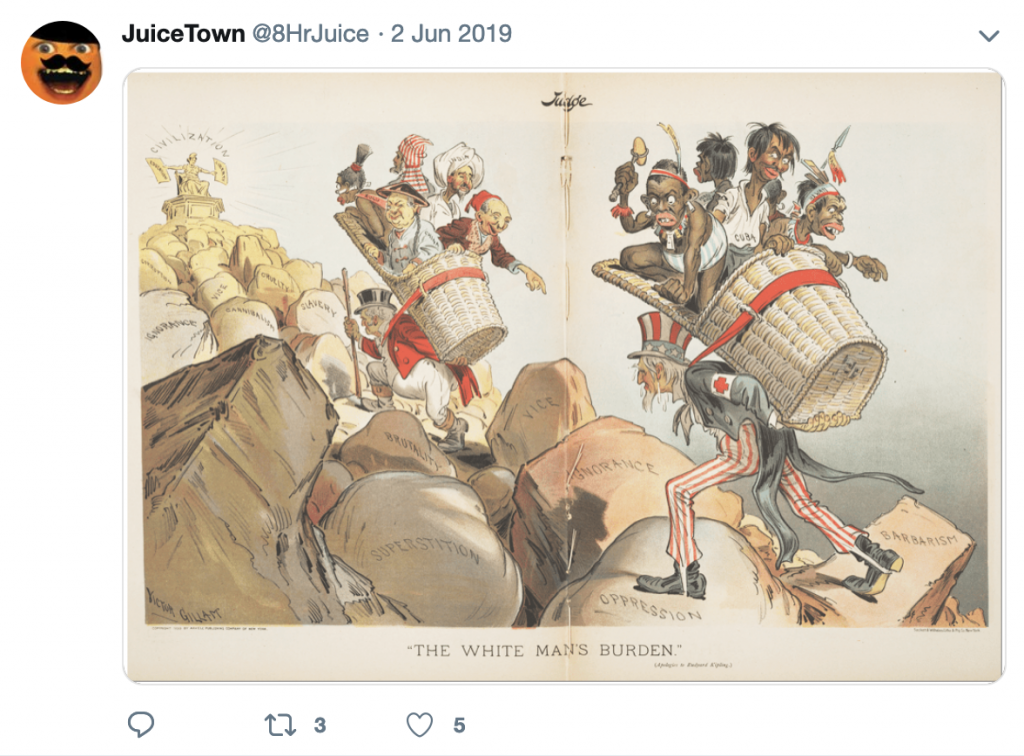 Some of the tweets Cihlar posted were of a more personal nature that linked directly to his true identity.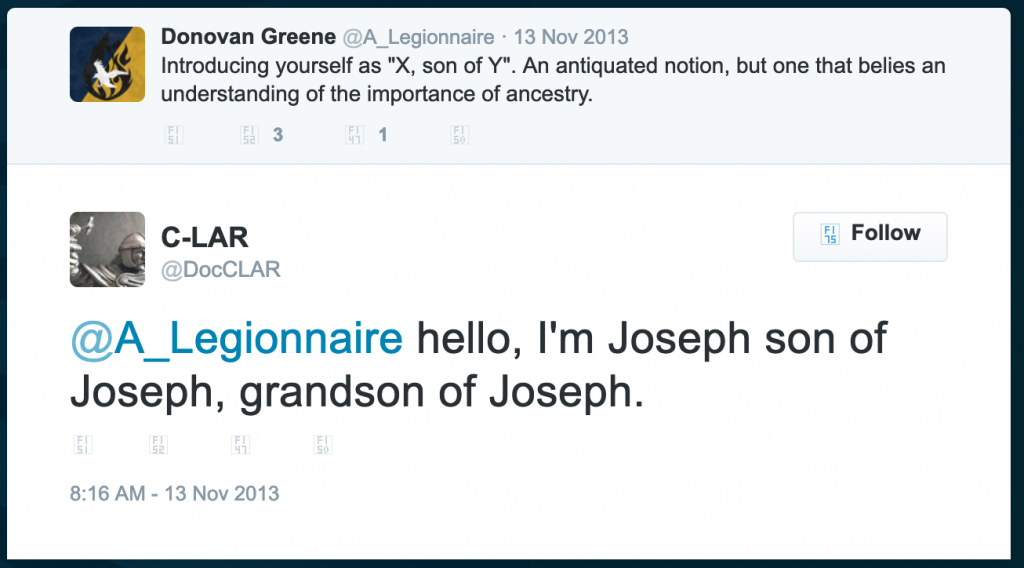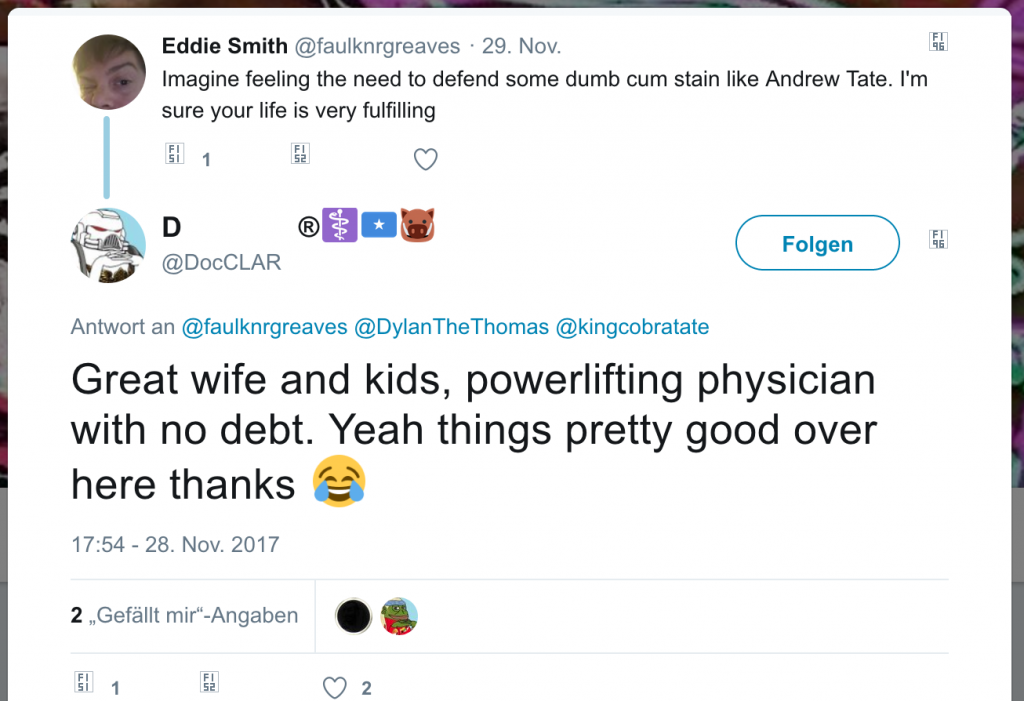 In the above tweets, Cihlar as "DocCLAR" tells us he is married, has kids, is a power lifter and is an active duty military physician. Elsewhere on the internet he revealed other aspects of his life, such as his long-term plans. In this 2014 comment on a blog, "DocCLAR" explained that his military commitment would be fulfilled in "6 years." The comment is linked directly to the Twitter account "@DocCLAR."


Another comment on another blog post narrowed down his military branch to the Navy:

Cihlar also posted on Reddit as "DocCLAR," where he espoused anti-Semitic, racist and homophobic sentiment and just can't seem to help but point out that he is "a doctor."
On other internet platforms Joseph Cihlar used his real name, such as on the music streaming service Mixcloud, where his choice of listening material is of a particular nature. Cihlar listed neo-Nazi streaming broadcasts on his profile, with such titles as "WKKK 1488 FM." "KKK," of course,  refers to the racist Ku Klux Klan and "1488" is a nod to the white nationalist "14 words" and "88" corresponding to the letters "HH," common neo-Nazi code for "Heil Hitler."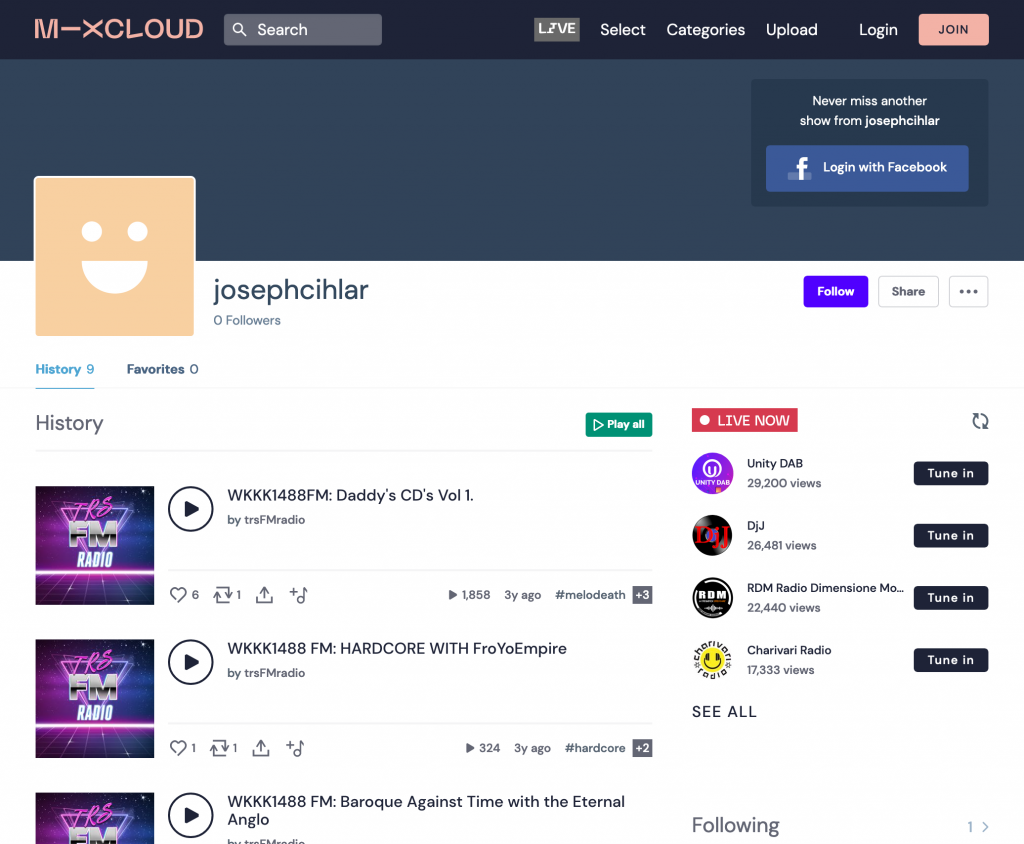 When we look at these bits of infomation in toto we can see that "DocCLAR"'s identity was hardly a secret at all. Even his frequently used alias was a poorly disguised version of his real name.  Joseph Christopher Cihlar, D.O. is in fact an internal medicine physician who was serving in the US Navy at Camp Lejeune, North Carolina (near Jacksonville) until mid-2020.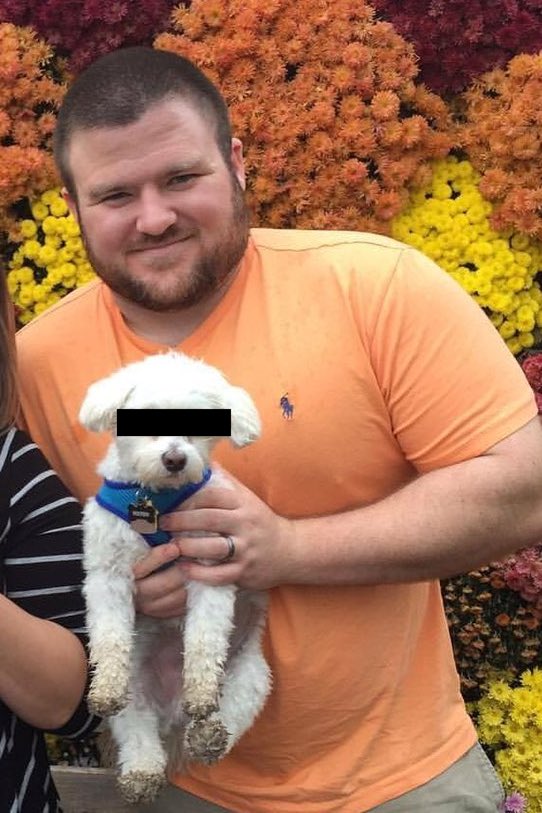 We have verified Joseph Christopher Cihlar's naval service. He was named on the 2019 promotion list to Lieutenant Commander [archive] and a check with the Servicemembers Civil Relief Act website verified his dates of active duty service, which ended on July 31, 2020.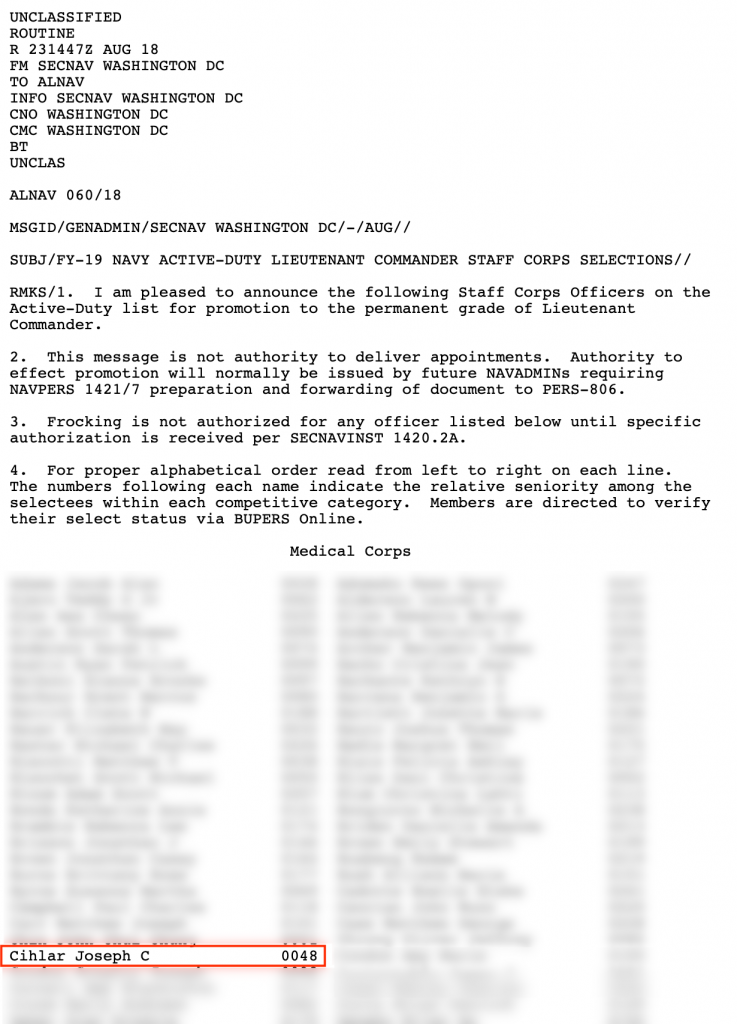 Dr. Joseph Cihlar (or "DocCLAR") explains on his Doximity page that he is "a board certified internist finishing naval commitment in August 2020 looking for outpatient or outpatient/inpatient positions in the Southeast Tennessee or north Alabama region starting September 2020."

Everything above is enough to prove that "DocCLAR" is Joseph Christopher Cihlar, but for further verification, we have located these replies to "@DocCLAR"'s Twitter account that occur just before Cihlar's wedding: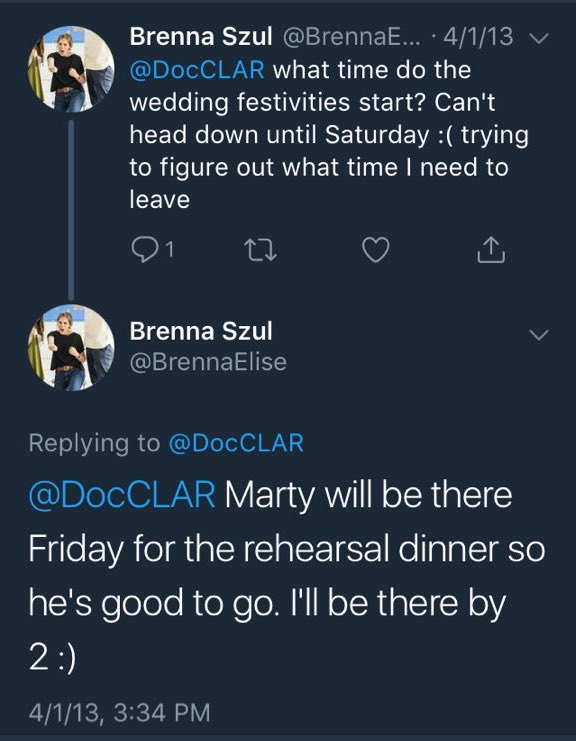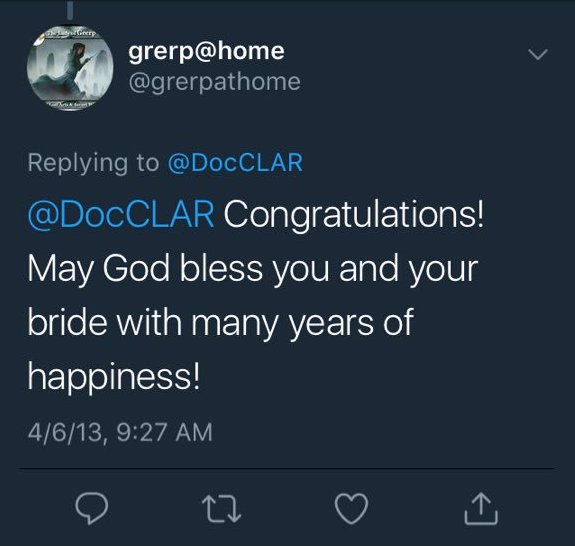 And this tweet in reply to his (then to-be) spouse's Twitter account: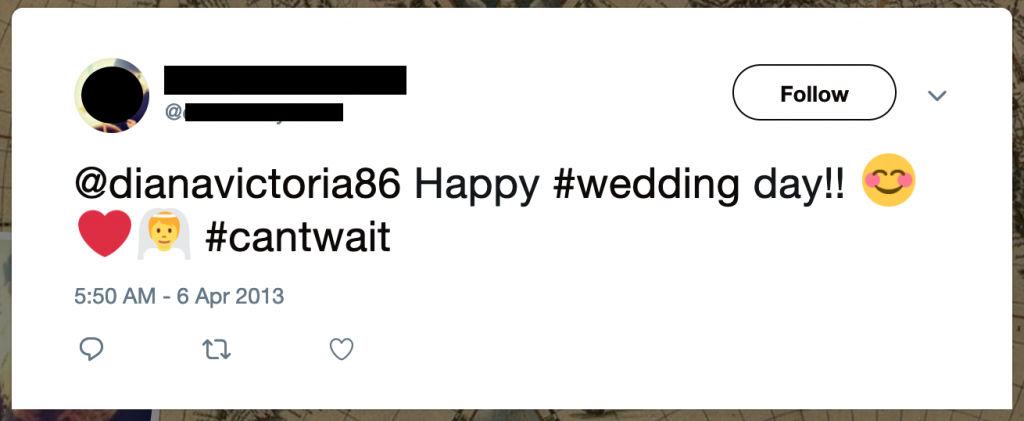 The above tweets correspond to Facebook posts by Cihlar's spouse: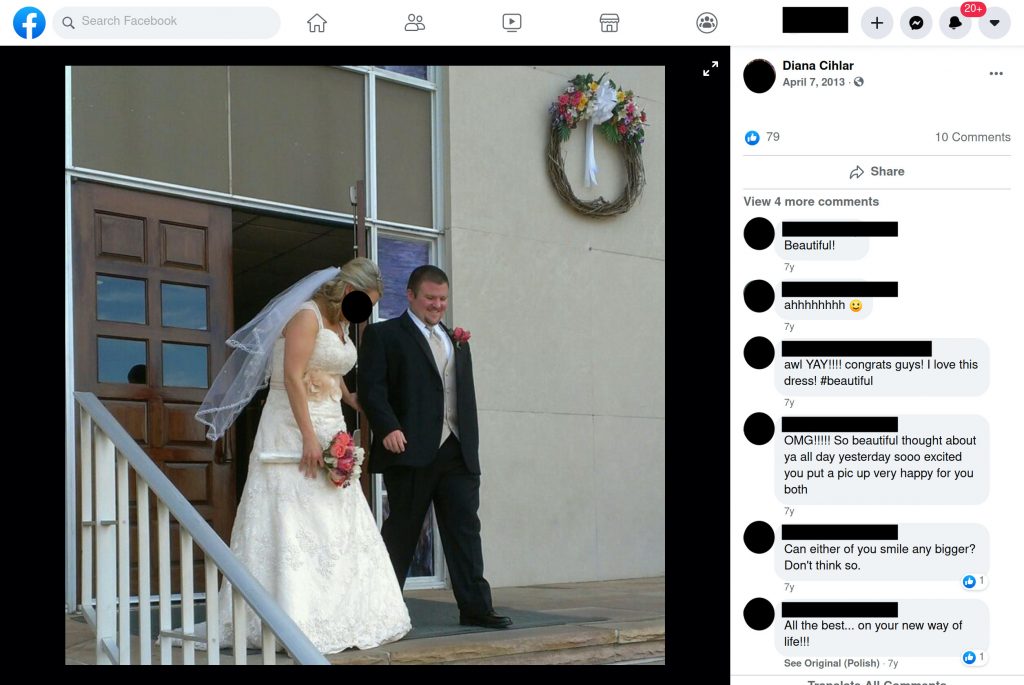 There is no doubt, "DocCLAR" is Joseph Christopher Cihlar. Although Cihlar endeavored to keep his activities as a white nationalist hidden, he does not seem particularly shy about it in his personal life, as evident by this Facebook photo in which he wears a T-shirt advertising the white nationalist podcast "Exodus Americanus."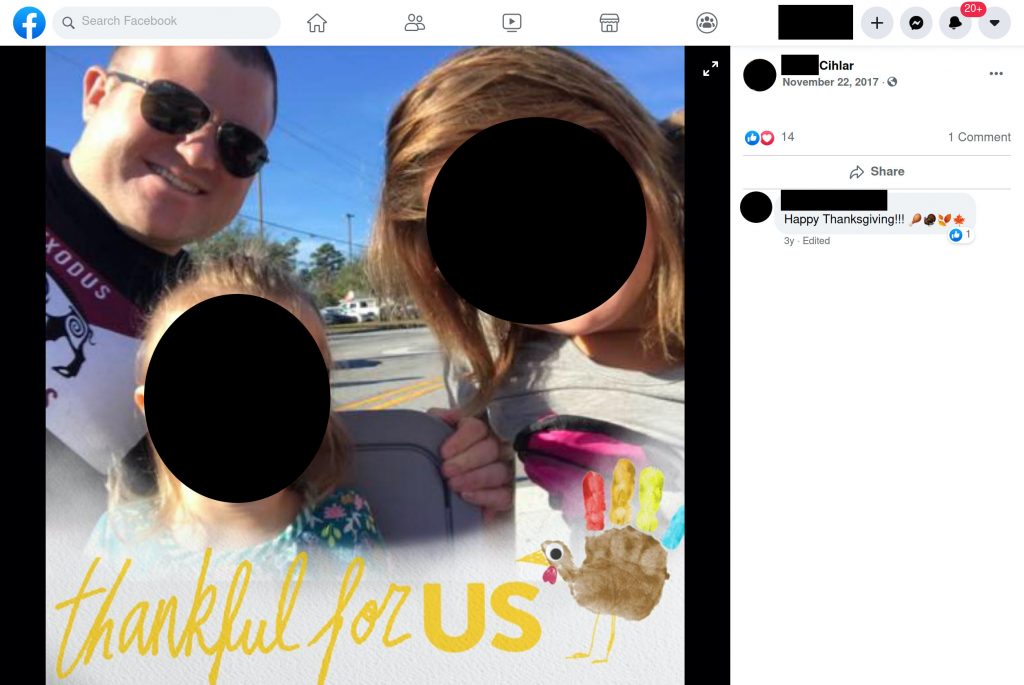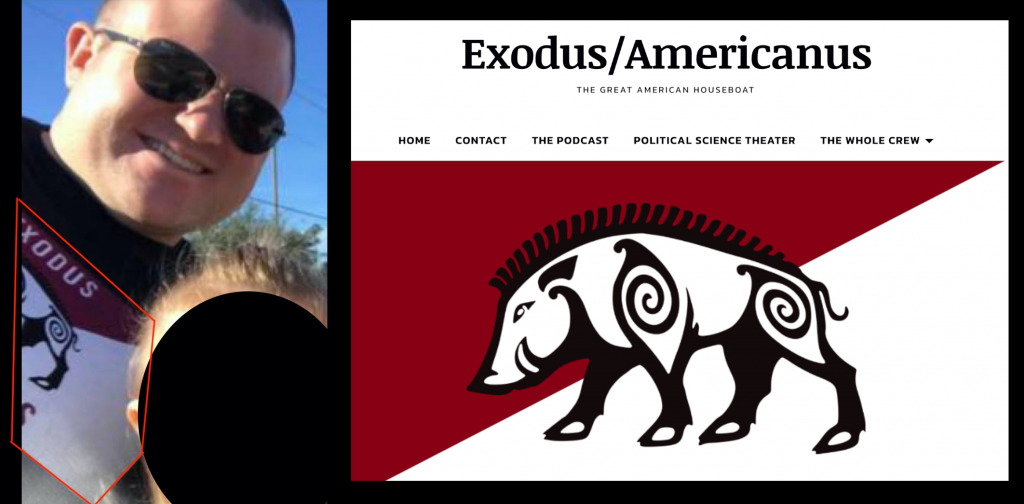 As explained earlier, Joseph Cihlar had already been exposed after the Discord leaks hosted by Unicorn Riot were released. No doubt Cihlar was fearful that knowledge of his white nationalist activities would interfere with his professional life.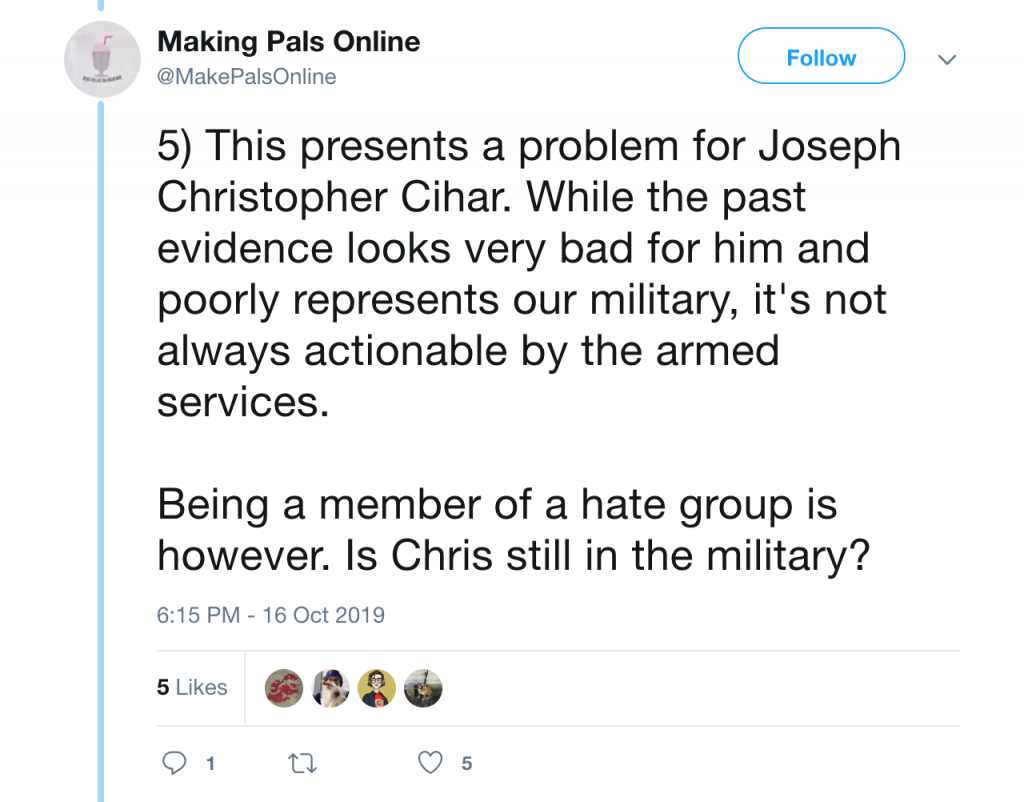 He attempted to conduct damage control, which, instead, amounted to a tacit admission of guilt.
Cihlar also once made an appearance on the neo-Nazi weightlifting podcast "Liftwaffe." After he was exposed as "DocCLAR," this single episode was effectively scrubbed from the internet, even while other episodes of this podcast may still be found.
Cihlar must have naïvely felt that he had effectively scrubbed enough of his dirty little secret from the internet. He was wrong.
Identity Dixie
Espousing racist sentiment on the internet and appearing in neo-Nazi podcasts is bad enough; what is more troubling is Joseph Cihlar's involvement in active and organized white nationalist groups like Identity Dixie. Joseph Christopher Cihlar (as "Chris Cihlar") appeared in 2017 as a member of a private Facebook group called "The Smokehouse," the purpose of which was to vet new members of Identity Dixie.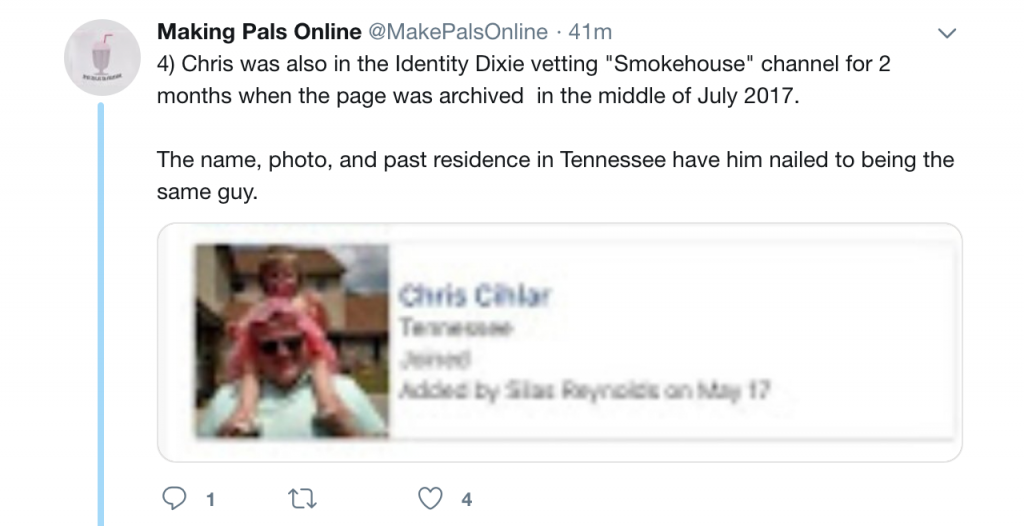 A membership list of the secret group was captured just weeks before the Charlottesville "Unite the Right" rally. Despite the suggestion of group administrators that members use false names, Joseph Cihlar disregarded this and instead used his middle and last names alongside a profile photo that featured himself and his daughter.
Joseph Cihlar's exposure as a member of the white nationalist organization Identity Dixie while an active duty US Navy physician who assisted in the planning an preparation of the "Unite the Right" rally failed to attract the attention it deserved. The US Navy either did not notice or chose to ignore the fact that one of their physicians was involved in the planning of a neo-Nazi rally. He was permitted to fulfill his naval obligation undisturbed and pursue his personal ambition of returning to his home area as a civilian physician.
Joseph Christopher Cihlar, D.O.
Just as he planned, neo-Nazi Navy doc Joseph "DocCLAR" Cihlar has returned to the Chattanooga area upon completion of his naval service and has taken a position at Beacon Health Alliance in Hixson, Tennessee.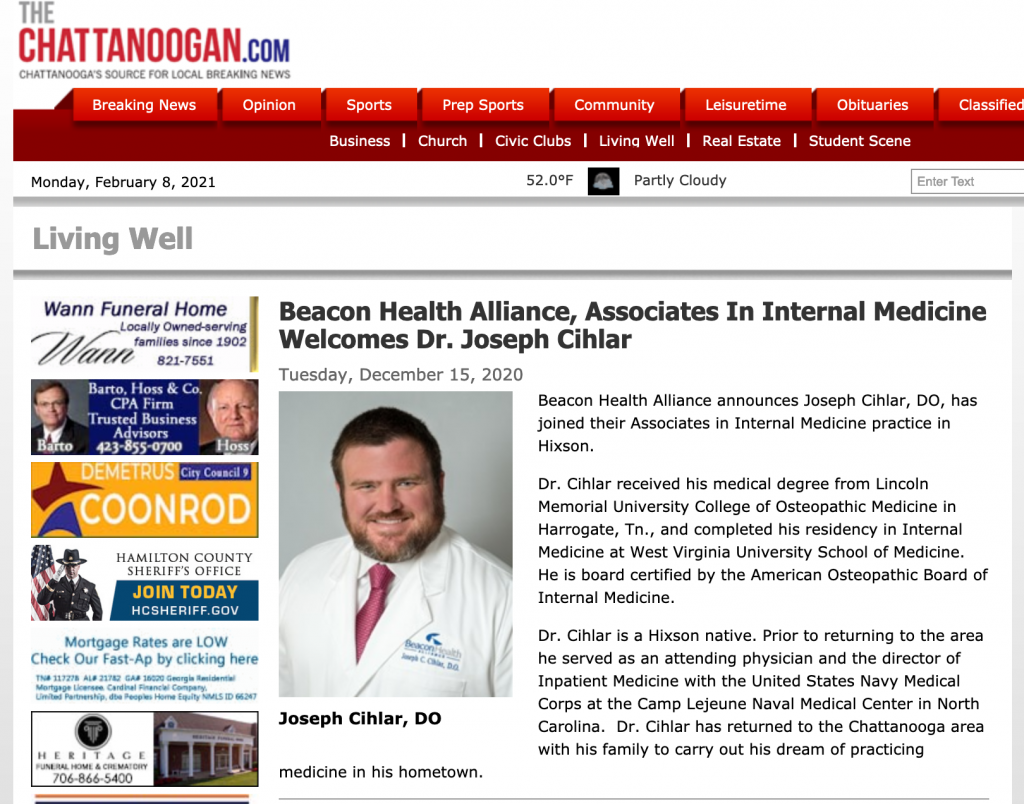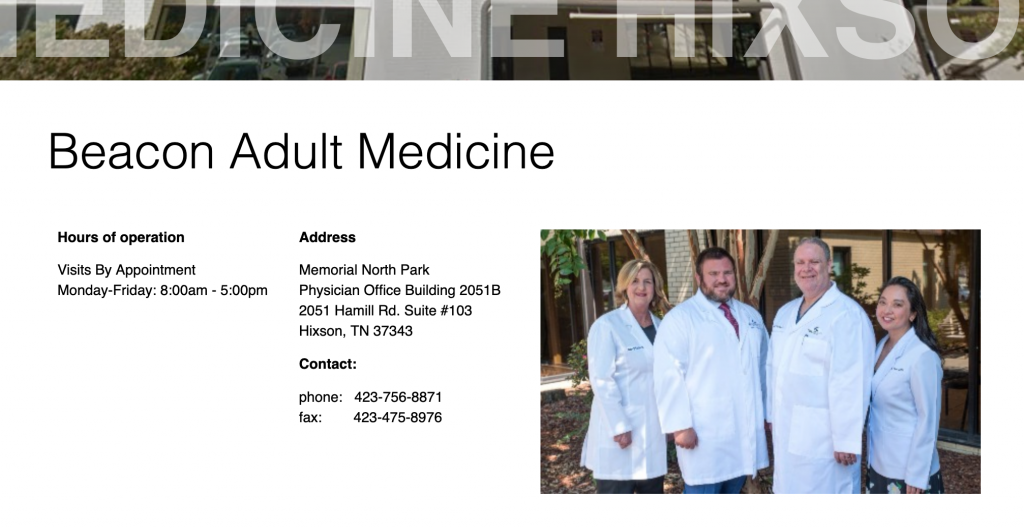 Ask yourself this: if you knew for a fact that your doctor hated people of color, Jews, Muslims, LGBTQ and anyone else not conforming to white supremacist ideals, would you feel safe entrusting your care to them? If you are a physician or a health care worker, how do you feel having a white nationalist counted among your ranks?
Joseph Cihlar has for years escaped accountability for his part in the planning and execution of the 2017 "Unite the Right Rally" in Charlottesville. He may think he's been forgotten, but we have not forgotten him. Nor should you.
Beacon Health Alliance professes inclusivity towards health care. Please give them the chance to demonstrate this by demanding them to dismiss Joseph Christopher Cihlar, D.O. from his position.
Please contact Beacon Health Alliance and let them know that there is no place for neo-Nazi white nationalist health care practitioners. Beacon Adult Medicine is located at:
Memorial North Park
Physician Office Building 2051B
2051 Hamill Rd. Suite #103
Hixson, TN 37343
phone:   423-756-8871
fax:        423-475-8976